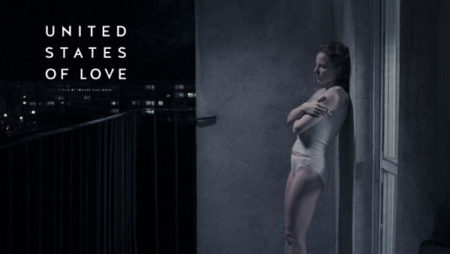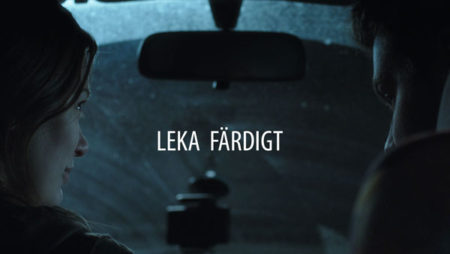 USL
United States of Love 
(2016)
Zjednoczone stany milosci
 (original title)
|
 Drama 
|
 29 July 2016 (Poland
)
Poland, 1990. The first euphoric year of freedom, but also of uncertainty for the future. Four apparently happy women of different ages decide it's time to change their lives, and fulfill their desires.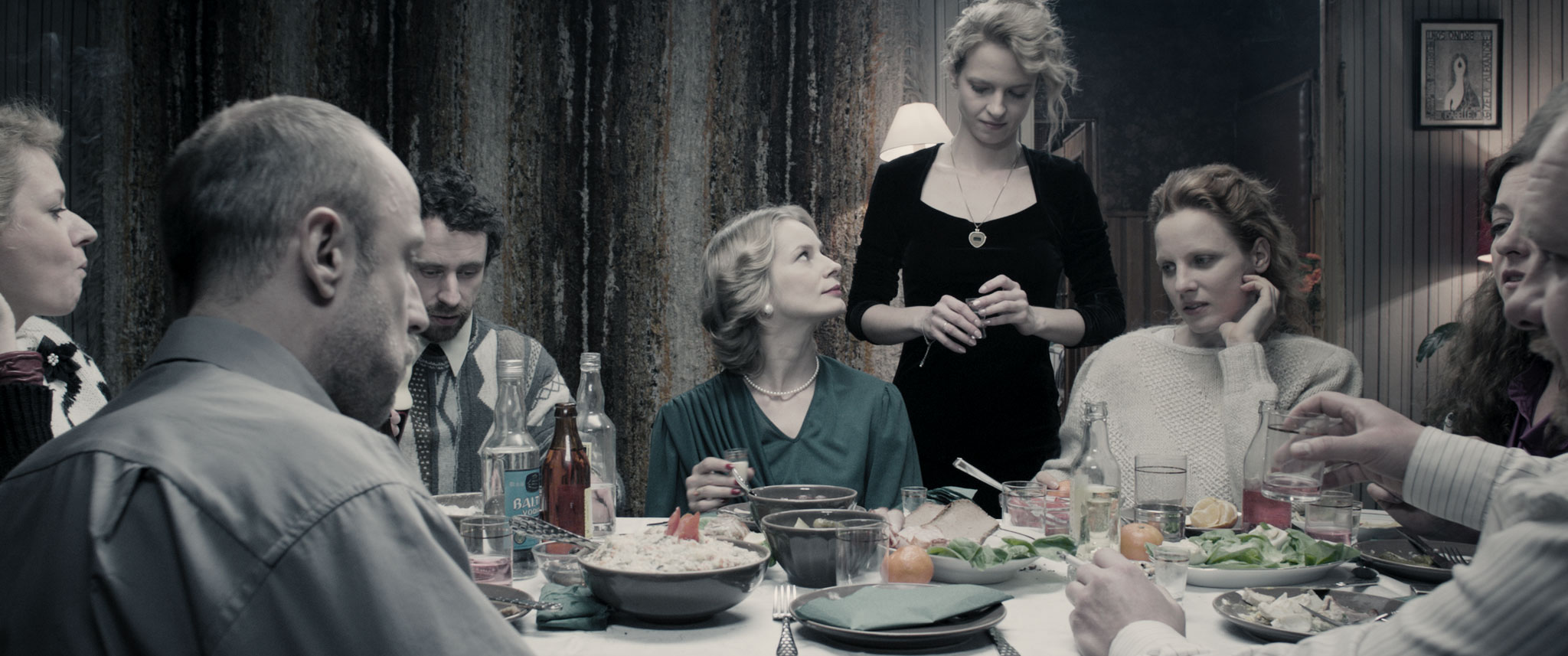 Leka Färdigt
Leka färdigt (2015)
Short, Drama 
|
 10 February 2015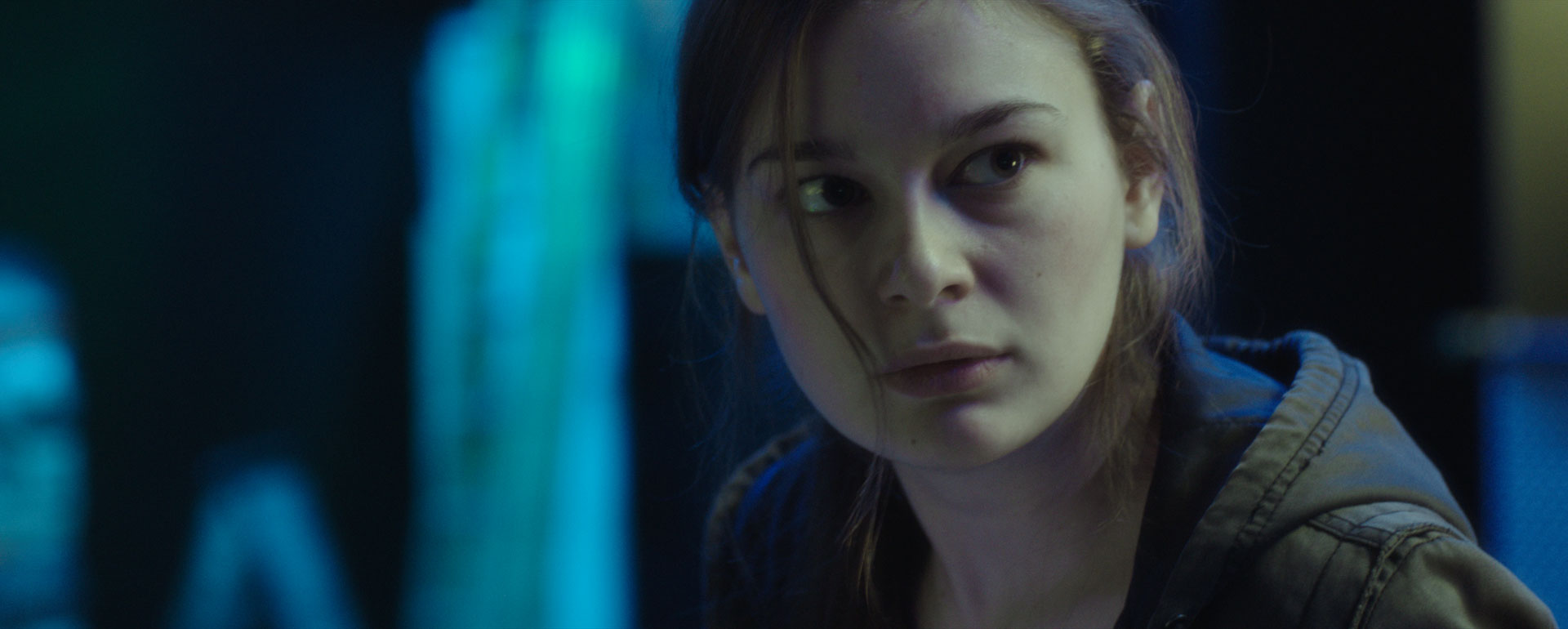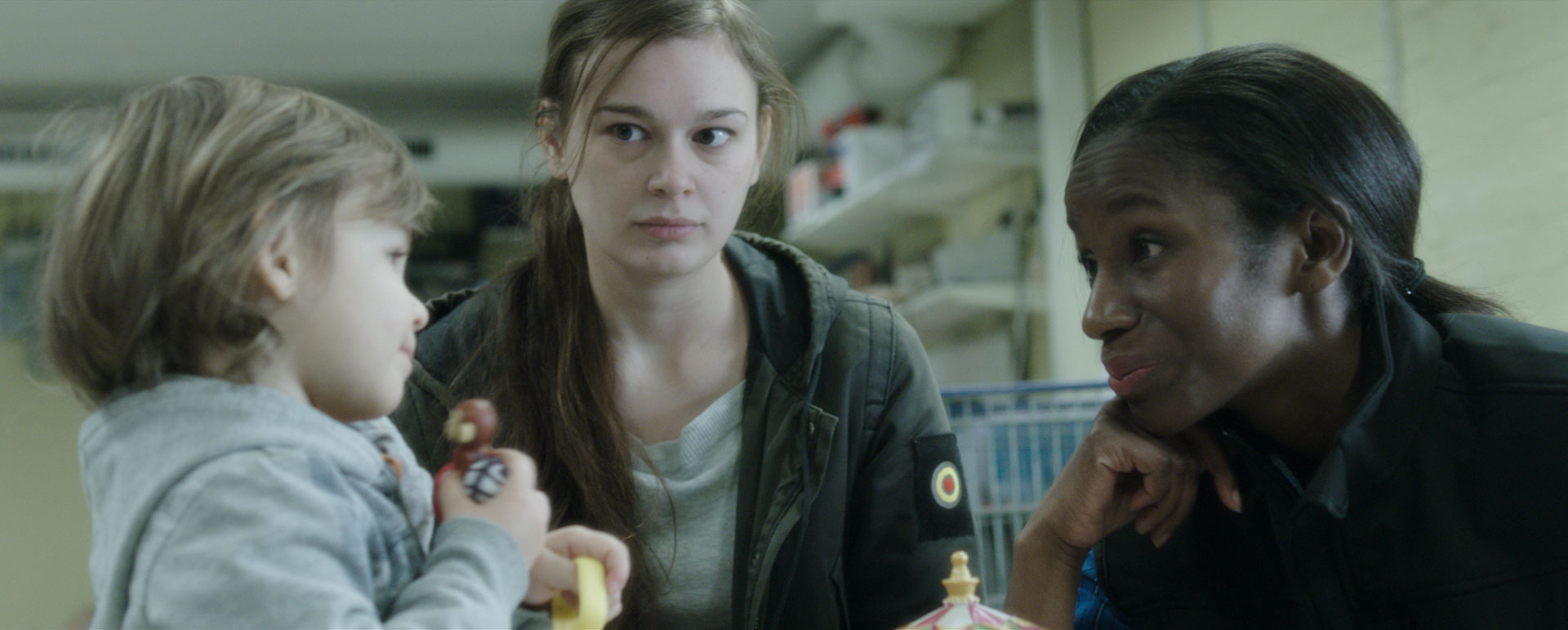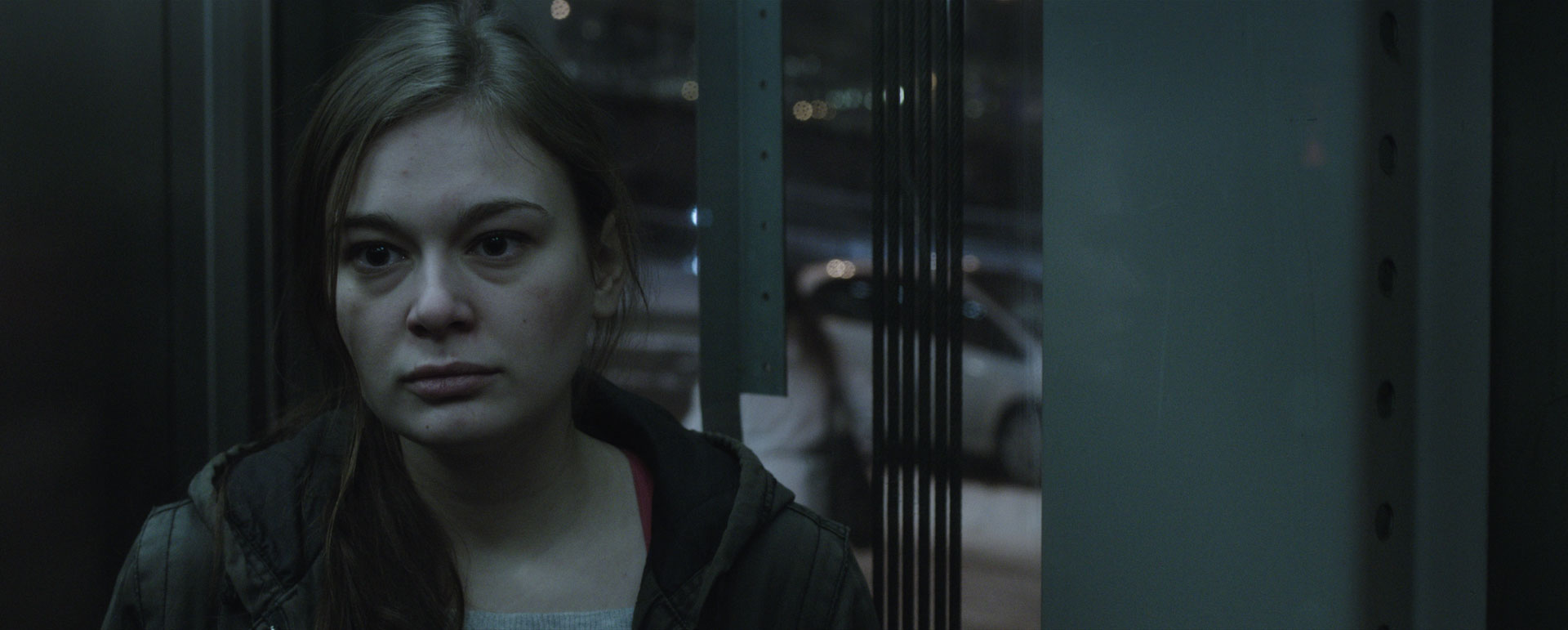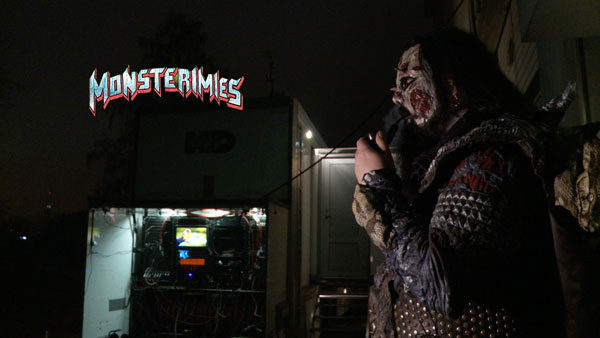 LORDI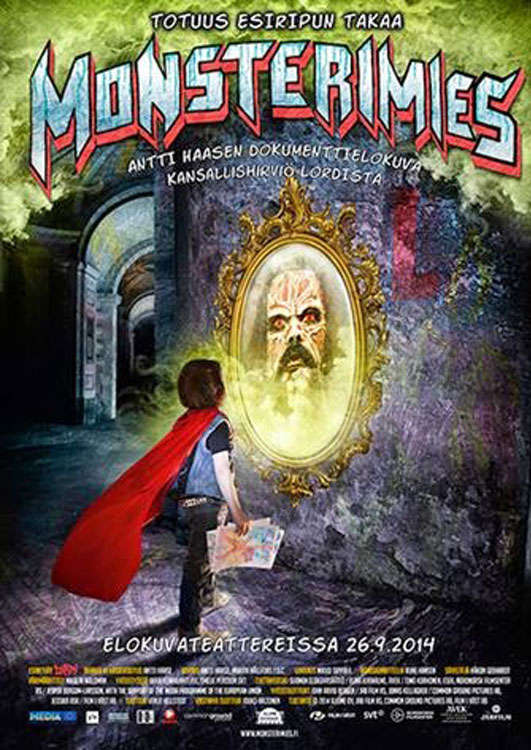 Monsterman 
(2014)
Monsterimies
 (original title)
|
 Documentary, Biography, Drama 
|
 26 September 2014 (Finland)
A Film about the monster of Lapland, Mr. Lordi, who after winning the Eurovision Song Competition loses everything, almost everything.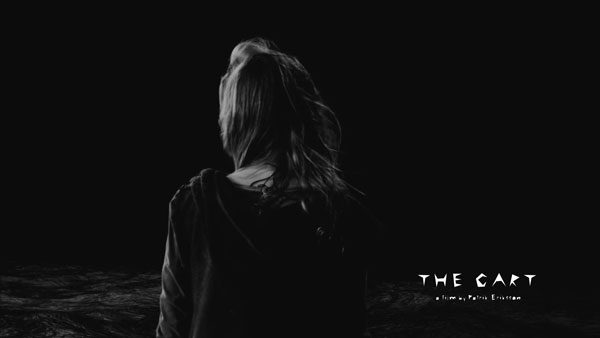 THE CART
WÓZEK / THE CART
A young woman fulfills a mysterious task in an existential dreamscape.
THE CART is a haunting short film by Patrik Eriksson, shot in Łódż / Poland 2015.
Cast: Karolina Zawało • Kamila Kamińska • Anna Moskal • Mariola Kukuła-Fotez